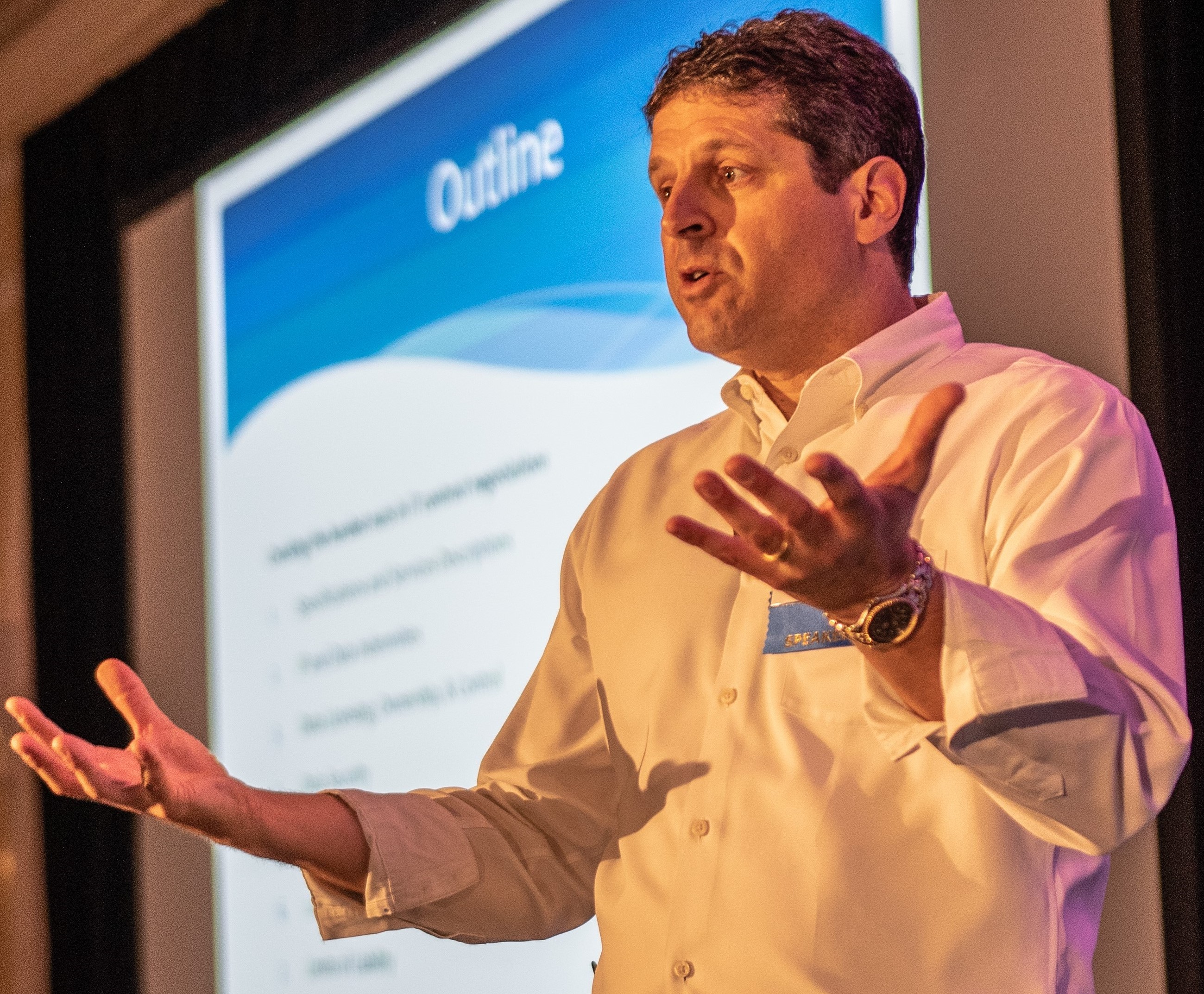 Our on-demand programs do more than train you to draft and negotiate IT contracts. They serve as video reference guides you can use over and over. And they're broken into clause or topic -based segments, so you can easily find your answers.

David W. Tollen teaches all our programs. David is the author of the American Bar Association's bestseller, The Tech Contracts Handbook. He is an attorney, a lecturer at UC Berkeley Law School, an expert witness, and one of the nation's foremost authorities on IT contracts. And David is a sought-after speaker, well-known for simplifying complex topics.

Praise for our (live) courses ...
"This was easily the most helpful, on-point and productive training I've received …. Would recommend to anyone."
~ Student testimonal
"David's ... training has had a transformative impact on our team's skills and capabilities. He has an exceptional ability to break down complex concepts into practical frameworks .... I highly recommend his training program to any legal team seeking to elevate their tech contracts expertise and negotiation skills."
~ Shannon Yavorsky, Partner, Orrick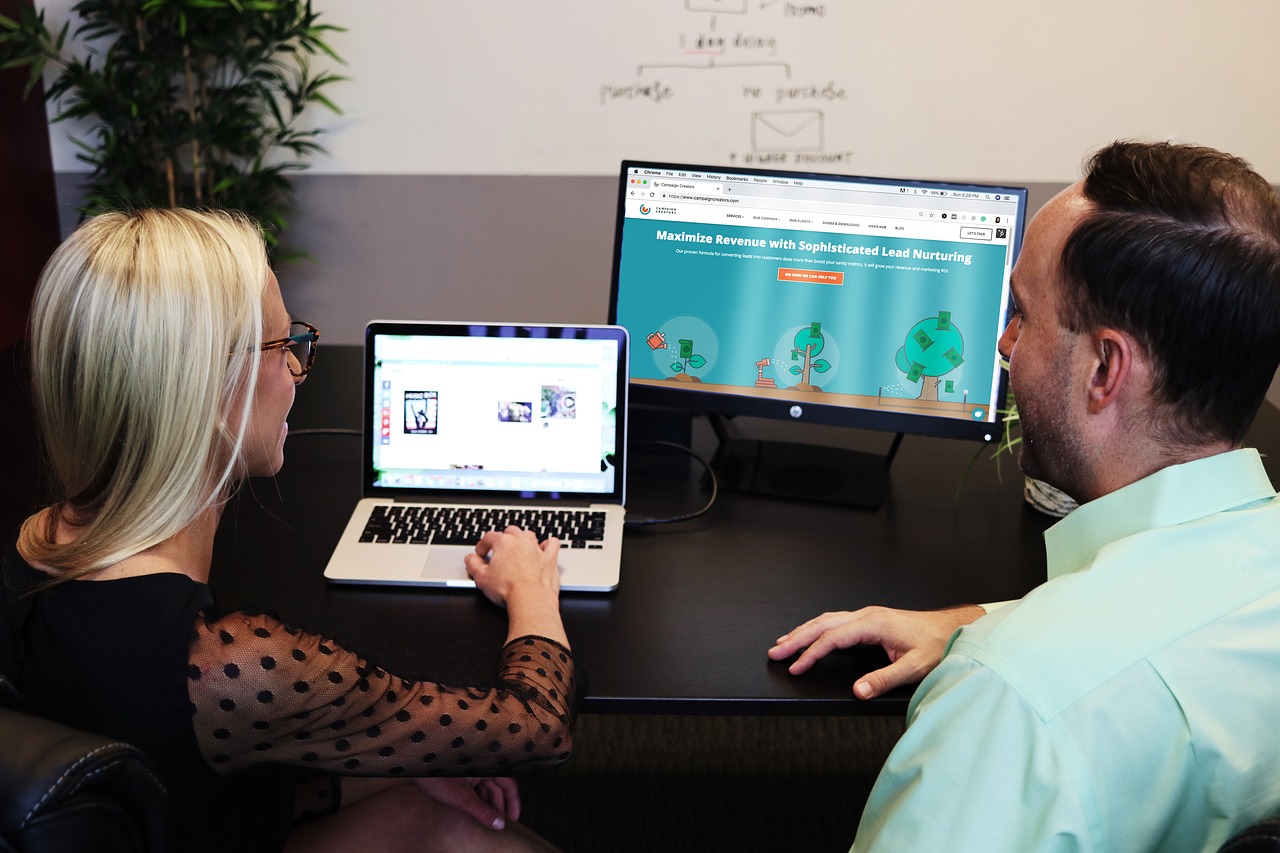 Our First Five Courses, On Demand
Our courses serve lawyers and businesspeople, including contract managers, IT staff, and executives.

This is just the beginning. Watch this space or sign up for our mailing list for more courses, coming soon.



Drafting and negotiating cloud computing, AI, and other software contracts can be slow, risky, and intimidating, and few professionals receive effective training. We built Tech Contracts Academy® to bring confidence and expertise to you and to your deals. 
You won't get this sort of training anywhere else. Our programs help you understand what's at stake in IT contract negotiations, giving you: 
An accelerated process and results
Better contracts with less risk
The confidence that only comes from knowledge

Check your inbox to confirm your subscription